What We Do
System integration as value creation
DSI is proposed as a factor of integration and optimization between the different systems:
Infrastructure and transport,

eletricity grid,

fuel distribution network and GDO,

automotive and rental companies,
proposing entry strategies on the electric mobility market, optimal time2market solutions, proactive integration technological applications for synergistic optimization and value creation, design of the various possible product / service combinations for margin optimization.
In addition to strategic consulting, DSI offers targeted training services, and the possibility of temporary management and temporary expertise.
Pilot Test
INSOC - Integrated solar DC charging for Light Electric Vehicles
Into USER-CHI project, INSOC is a solution combining charging, onsite production of renewable energy and theft-proof parking for Light Electric Vehicles.
Thanks to its intelligent DC grid connection, it allows direct DC charging of LEV from the photovoltaic panels of a RES power supply. This avoids the removal and recharging of batteries in an external hub, increasing the profitability and operational efficiency of the new last mile urban business models. New ways of urban mobility are being addressed.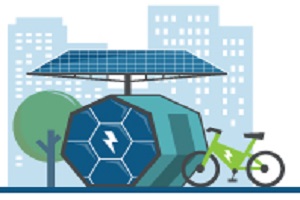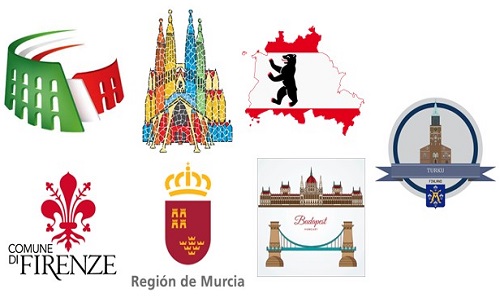 The urban areas involved in the project are: 2 in Italy (Rome and Florence), 2 in Spain (Barcelona and Murcia) and 1 each in Germany (Berlin), Hungary (Budapest) and Finland (Turku).
Specifically, in Rome, the construction of a charging station for multi-source electric mobility is planned through integration with the electricity grid, renewable source and stationary storage system.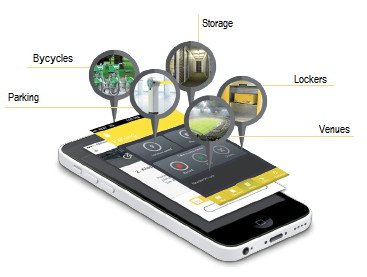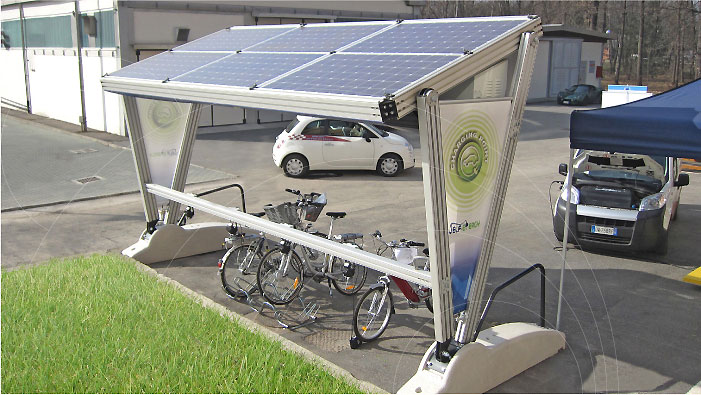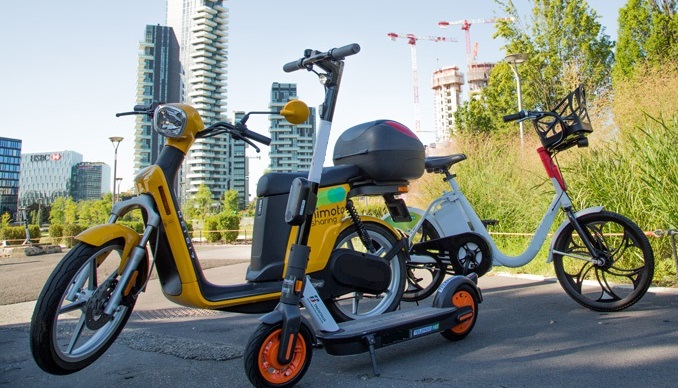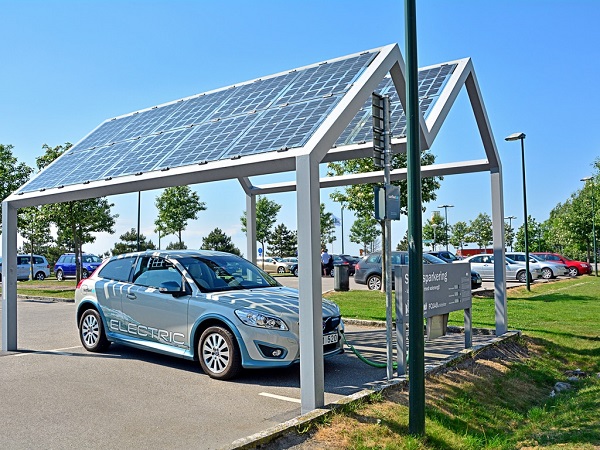 INSOC will consist of a combined software and hardware solution to solve the charging needs of LEVs, integrating on-site renewable energy production and theft-proof parking.
It will also integrate payment and billing services, making it particularly convenient for new modes of urban mobility, such as e-bike and e-scooter sharing services.
INSOC will be a standardized and replicable low-power DC charging solution with renewable energy produced on site through intelligent DC grid interconnection. The standardized solution will allow a price reduction for end users and facilitate market acceptance thanks to the integration of all services: car sharing, recharging, parking, payment and use of clean energy.
The INSOC system will respond to the charging needs of LEVs in urban areas with the aim of minimizing logistical and operational costs for e-mobility sharing service providers, avoiding the need to remove and charge the batteries in an external hub.
Furthermore, it reduces the prices for end users and improves their user experience thanks to the integration of charge-park-pay services. In addition, energy suppliers and DSOs can also benefit from the system, thanks to the intelligent integration with decentralized renewable energy that minimizes the impact of the grid and offers flexibility to the grid.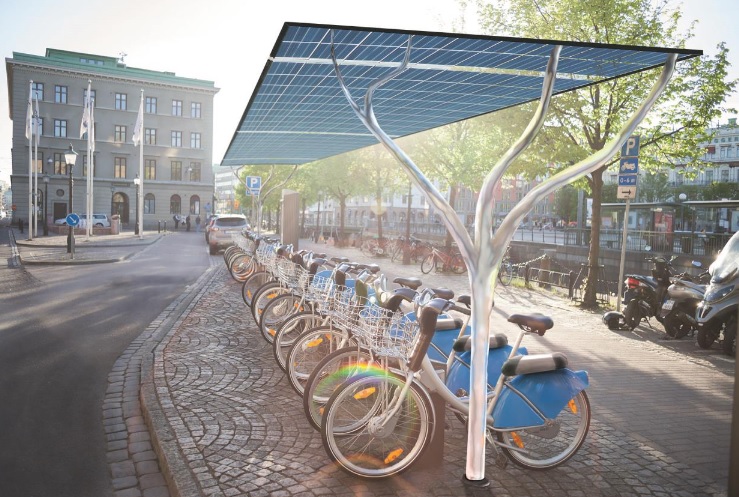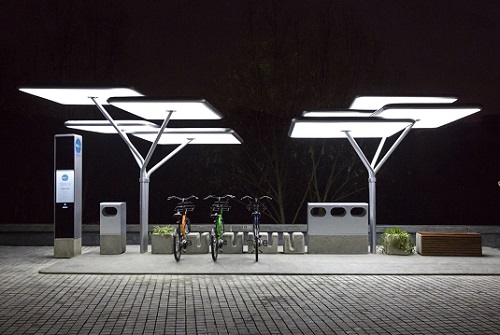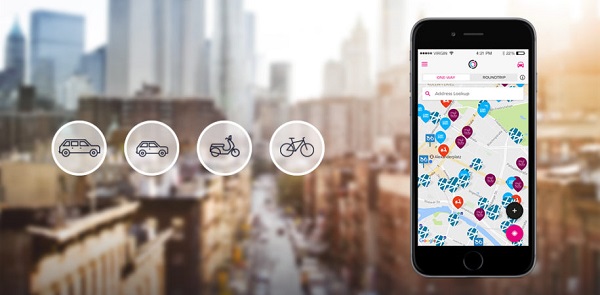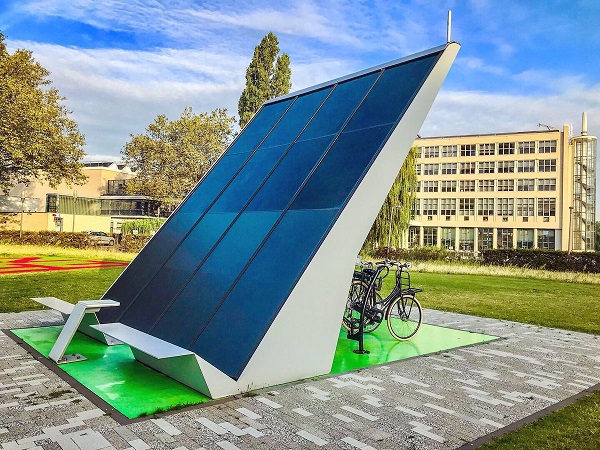 Training
Informed and trained

DSI offer training courses on multiple levels of expertise aimed at professionals, recent graduates and undergraduates interested in acquiring the knowledge and skills necessary to create a true culture of electric mobility and promote its spread. Even today, for many people, electric mobility is still a distant, almost futuristic world, about which you hear and read a little of everything. The truth is that electric mobility is already the mobility of the present.
Spreading the culture of sustainability applied to mobility is a duty of all those who care about the goal of creating the long-awaited smart city.
The trainee thus informed and trained will be able to validly expand their professional offer towards: individuals, public and private companies, municipal companies but also undertake their own entrepreneurial journey in a nascent and growing market so as to cover a role of reference and proposition in the evolution of a new model of sustainable mobility.
DSI offers its courses not only on an educational / theoretical basis, but also on a pragmatic basis thanks to the European project USER-CHI.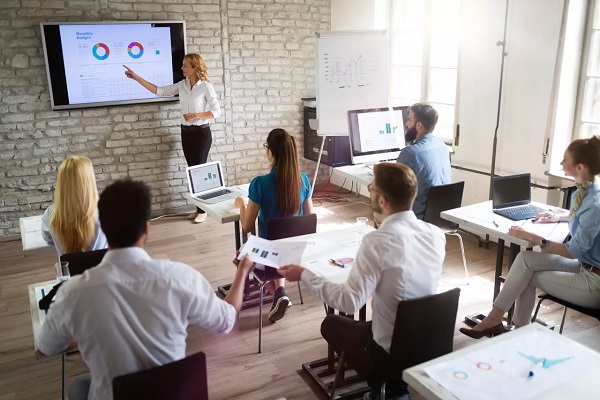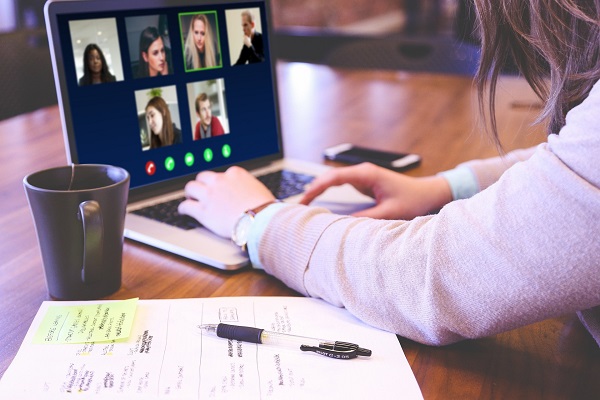 For more information on the different levels of the courses, the methods of administration (on site and / or online) and costs, please contact us.