Smart Service Station (SSS) Project
Service Station 4.0 - Energy Hub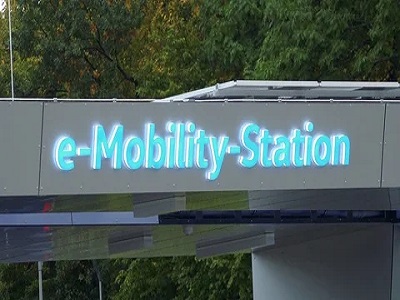 Smart Service Station (SSS) is the e-Mobility and business model that DSI proposes as an evolution of the simple charging column. It is an advanced "Service Station 4.0" that allows the supply of electricity.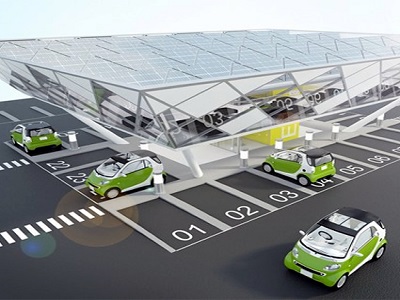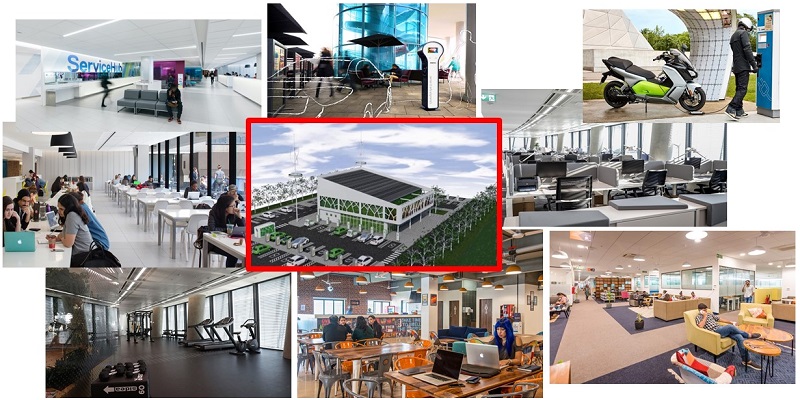 SSS is an energy and service hub that allows both the supply of electricity for your vehicle but also the provision of services to people waiting for recharge:
relocated office,

medical / health services,

playrooms,

gyms,

Administrative services,

banking and postal services,

logistics services (e.g. Amazon),

commercial businesses.
The coordination and optimization of the activities will be carried out by an app that will also provide training, consultancy, temporary management.
Through the Smart Service Stations (SSS), the electric vehicle will no longer be understood as a mere means of transport but will enter the logic of "smart purchase".