About Us
Competence and enthusiasm as founding values
DSI is an innovative start-up that works on the convergence model between mobility and energy with a view to long-term sustainability by developing innovative business models to support the electric charging infrastructure.
DSI is deeply convinced that a new mobility model cannot establish itself on a massive level except through two pillars: Convenience and Comfort. Only through the real perception of these two factors will the goal be achieved: a "different and better" mobility model compared to what we are used to.
The commitment, attention and meticulous work for the development of electric mobility in our country has led DSI to participate and win a European "Call Proposal" in the USER-CHI project as part of the European HORIZON 2020 program.
In particular, DSI will be involved in the deployment of the pilot in Rome providing strategic vision and execution capacity i.e. analysis of some trends and consequent needs, and identify an area on which to realize a practical and functional example of Smart Service Station or Citizens e-Mobility Station as energy hub and services to support the development of electric mobility in densely populated urban areas.
DSI is the leader of the INSOC project which will be demonstrated in 4 of the 5 USER-CHI demonstration sites.
Team
Working together to win together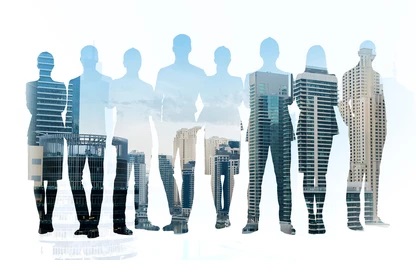 DSI conducts its business through a group of experienced and qualified professionals in each application area of the basic strategy, namely the integration between mobility and energy, interpreting the electric vehicle no longer as a simple means of transport but as a technology platform for interchange of services, from mobility to electricity trading ".
We look carefully at the new technologies that face the markets and give great importance and space to research and development, engaging human and economic resources, to propose innovative and reliable solutions and / or products. We are a close-knit and cohesive team that shares: interests, method and objectives.